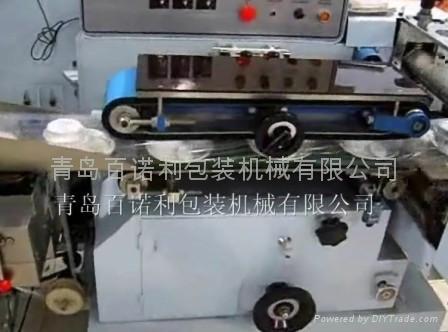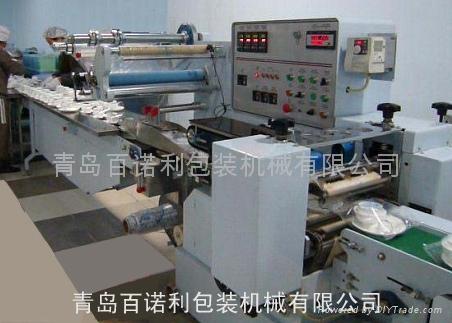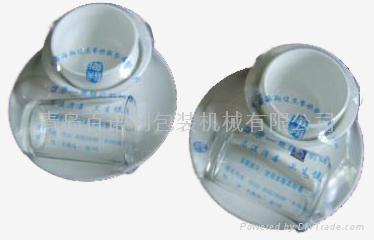 Shrink Wrapping Machine for
Product Description

Qingdao Bainuoli Packaging Machinery Co., Ltd. is a production enterprise of manufacturing wrapping machines professionally.

The shink wrapping machine type 590 made by us is suitable for packing of disinfected tableware.

The main features are as following:
1. Suitable for singly or arbitrary assembled packaging.
2. Cutting-resistance safety on-off device is set for preventing the damage of packed goods.
3. If add the waste material recovery device, it can make the packaging mostly beautiful.
4. Adjusted separately for the speed, temperature and length of the packaging, it makes the operation convenient and accuracy.
5. With the control of motor braking, the reaction of the equipment is sensitive.
6. Chain scraper converyer is used, no movement or overturn happened while sending the package.
7. Code drawer or code painter are attached, no need of manual work.